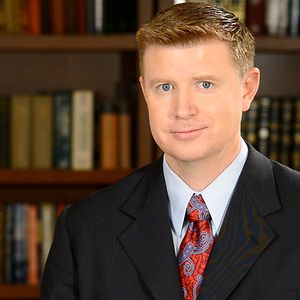 Ron Jones is the nation's leading expert on foot health.  I've used him as the foot subject specialist for 3 film projects.  He has a gifted ability to express technical terms in a way that is helpful and simple to understand.
He loves what he does and is passionate about it.  He really interested in achieving results.
As a film director, I'm on my feet and often carry heavy camera gear.  Before I met Ron, I had to pay a chiropractor each week to address my chronic back pain, and I suffered from shin splints to the point that I decided to never run again.  Ron tutored me in a series of corrective exercises which have eliminated both problems.  He taught me how to run and walk differently.  I run each day now and haven't had back pain for 6 months.  I have referred him to family, friends, my kid's school and other professionals (all of whom have who enjoyed a similar experience.)   I give Ron my strongest recommendation.