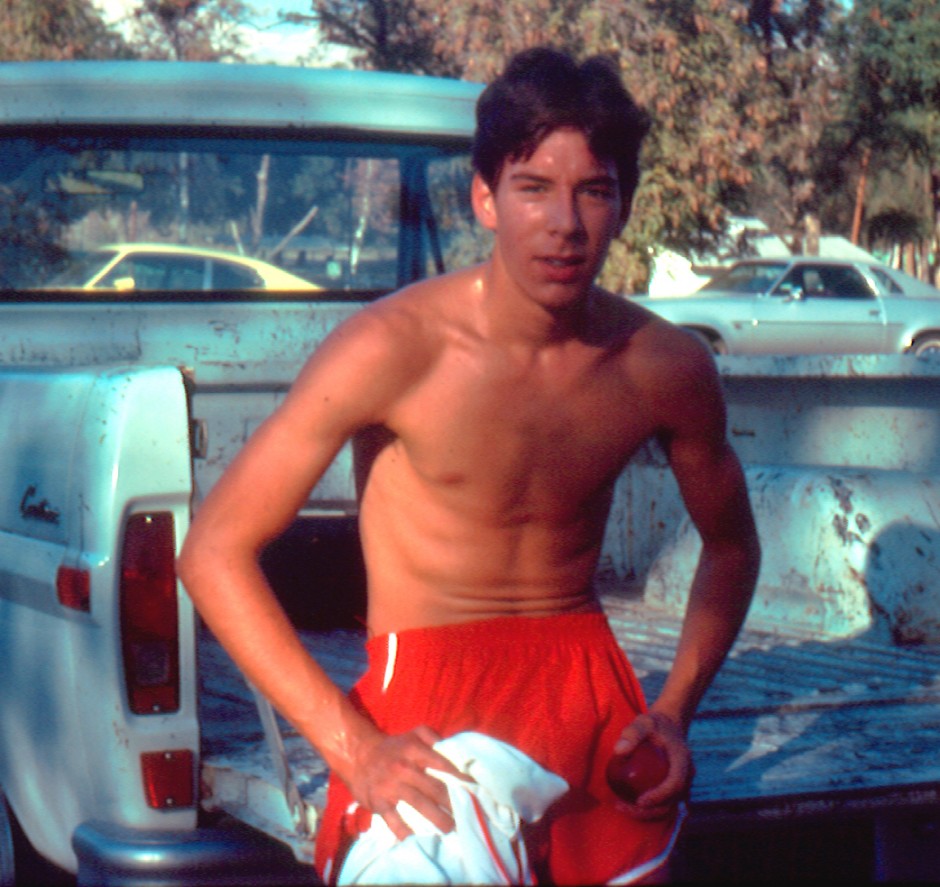 Still IN Stride…
Dec 28, 2015
After 40 plus years of running, I'm still very much IN stride after most people my age quite years ago due to chronic pain and injuries. Why? Because I have a grasp of the fundamentals and have for a very long time. I have been fortunate to have had great coaches and teammates and friends through running; I paid attention and learned lessons of great value about running and life itself.
If you want to run and keep doing it for health, here are the basic fundamentals which have helped me stay IN stride…for going on 40 years now…
Keep Learning:  While running is simple; it's a complex movement "skill."  Skills can be improved over time with mindful practice.  At age 56, I am still getting better.  I'm better individually, and I'm a better teacher and coach of running too.
Run Light:  My studies of classical PE led me to the history of Swedish gymnastics and their ability to move with "anti-gravity" grace and style as well as the study of Native American fitness which was based on flexibility and a softness of movement that was also light in touch.  I have taken this lightness into my running as I have gotten older and wiser.  Running heavy is the death of a runner, so run light.
Form:  I know how to line things up and run clean.  Mechanics matter and especially with running.  The basic running form drills I learned in the 1970s still apply today, and I still use them, teach them, and coach them to others.
Nature:  Concrete and asphalt are unnatural; dirt is not.  I get out on the trail most of the time.  It's better for balance, agility, quickness, overall whole body fitness, and far more stimulating to the brain plus has far less impact forces like harder surfaces.
Run Spiritually:  As mechanical as running can be, it's about me improving as a human being at a spiritual level when I run…it's that simple.  People that learn to run spiritually get more out of their running (life).
Here's a recent video I shot on my favorite trail run.  This is what I do–some 40+ years after I began running for sport conditioning and health, I'm still IN stride.  See ya on the trail…