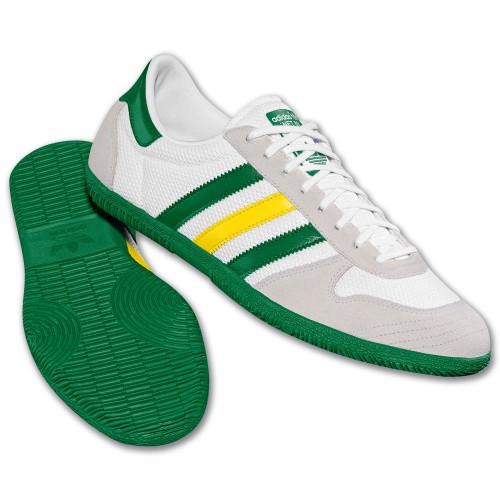 Nov 23, 2013
I was meeting with one of my Filipino clients the other day discussing ping pong fitness. Now if you are American, you might think of ping pong as good recreational amusement for a backyard BBQ, but if you are from the Philippines or China–it's way serious business especially on the foot fitness side!
As often the case, the conversation drifted into shoes and feet. My client used to play collegiate level ping pong when she was in college–hours per day of just ping pong. She said so much of game is about really fit feet and proper foot wear. The shoes they were are typically very flexible, have a wide toe box so toes can do their job, and have fairly thin soles. She said the toes do a lot of working stopping you so you can return in the other direction.
Ping pong is not fast–it's explosively QUICK. The ballistic nature of the feet cannot be underestimated–and their required fitness levels. A volley consists of the ball being knocked over the net and returned. In ping pong, just one volley can be clicked off in under one second. This is a game measured in milliseconds, and when it comes down to milliseconds, you'd better have great feet!
For fun, I found a foot fitness exercise video just for ping pong. Once again, our feet take quite a beating here, so let's appreciate what they do and take care of them with proper conditioning and proper footwear.
For more info on Foot Fitness, see my Products Section.